Heroes Of Tomorrow is an innovation contest for young minds to share an idea that can bring a global change. Develop your unique idea that challenges and can resolve global issues like climate change, water crisis, education system, unemployability, supply chain, traffic jams or any issue that you believe should be addressed.
SUBMISSION ENDS 24th NOVEMBER'19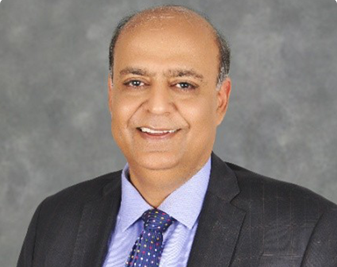 Sanjay Kasturia
Founder & CEO
Attiviti AI Technologies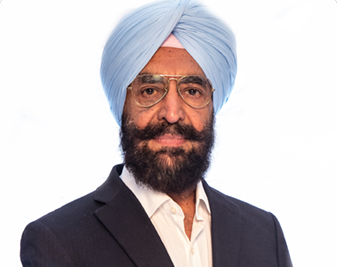 Mr. Gurbir Singh Sandhu
Director, Department of Sports
BML Munjal University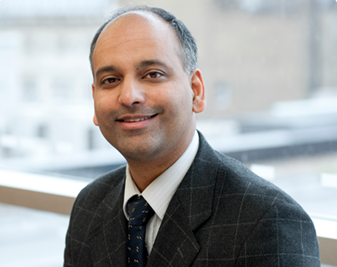 Dr. Nigam Nuggehalli
Dean, School of Law
BML Munjal University
PROCESS
&

RULES

How to participate

REGISTER
Fill all the relevant details.
Check and make sure all the fields have been filled correctly.
Incomplete forms will be considered null & void.
Note: Submission of idea will be accepted till 24th November 2019.

SUBMIT
Develop your unique idea highlighting the key details of the project & how it can help change the future.
Submit the idea in the form of a video, photo, sketch, PPT or a word doc.
Limit : Word Doc should not exceed 500 words. PPT, photo, sketch, Video, shall not exceed 100MB.

PRESENT
All eligible candidates, whose entries have been shortlisted, will be required to present their idea in the final round.
Note: The final round will be held on 6th December, 2019. The shortlisted candidates will be notified about the details of the presentation through email communication.

WIN
Final winners will be intimated about the prize distribution ceremony and venue details through email communication.
Awards ceremony & chance to win exciting prizes.
Enter the contest and stand a chance to win a trip to London, scholarship or exposure to our mentor network and more.
ENTER NOW
IDEAS TO GET YOU INSPIRED
Small ideas can make a big impact.
Rules & Regulations :
• Registration & participation is free
• The contest is open for the following:
School students:
Classes 9th, 10th,11th & 12th
College students
• Entries will be judged on innovation, creativity, originality & quality
• Designs/ideas found to be copies of existing ideas will be automatically disqualified
• All eligible candidates, whose entries are shortlisted, will be required to present their idea to the jury in final round
• The expert jury/organising committee reserves the right to reject any submission for which the documentation does not comply with the stated requirements of application & entry
• Winners will be notified through email or through respective campus representatives
*Terms & Conditions Apply