UG Programmes

MBA Programme

PhD Programme

Subscribe
BMU Robotics Club, participated in Techniche 2k15 at IIT Guwahati
by
bml-blog
September 30, 2015
Two teams from i-Botics, the BMU Robotics Club, participated in Techniche 2k15 at IIT Guwahati. The BMU teams 'Technovators' and 'Charkha' took part in Robocalypse. The teams competed admirably, going up against final year students from Universities all around India.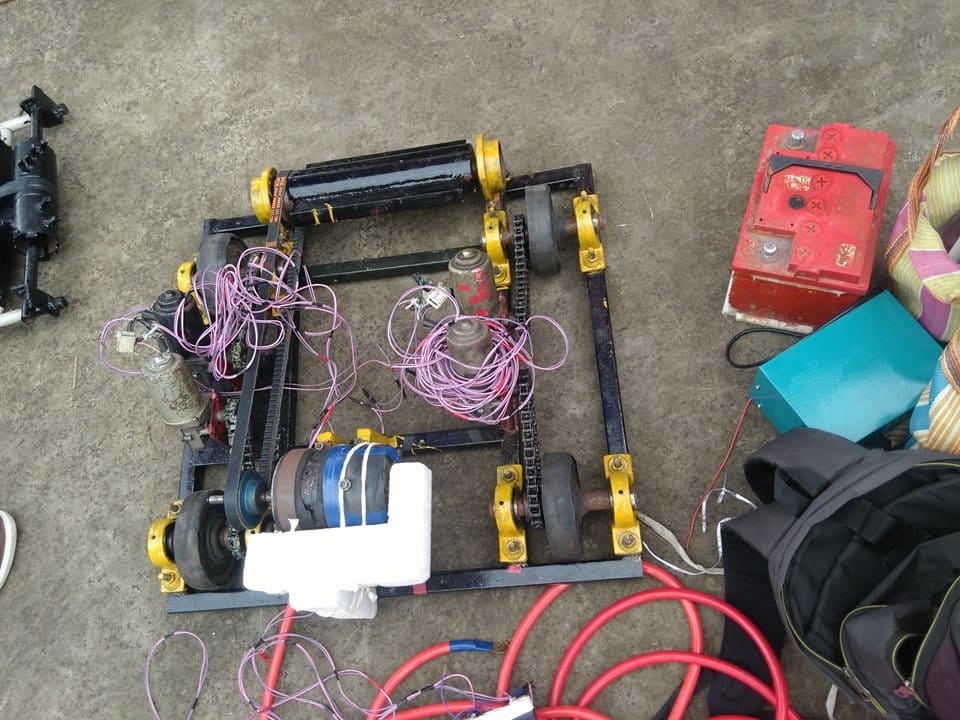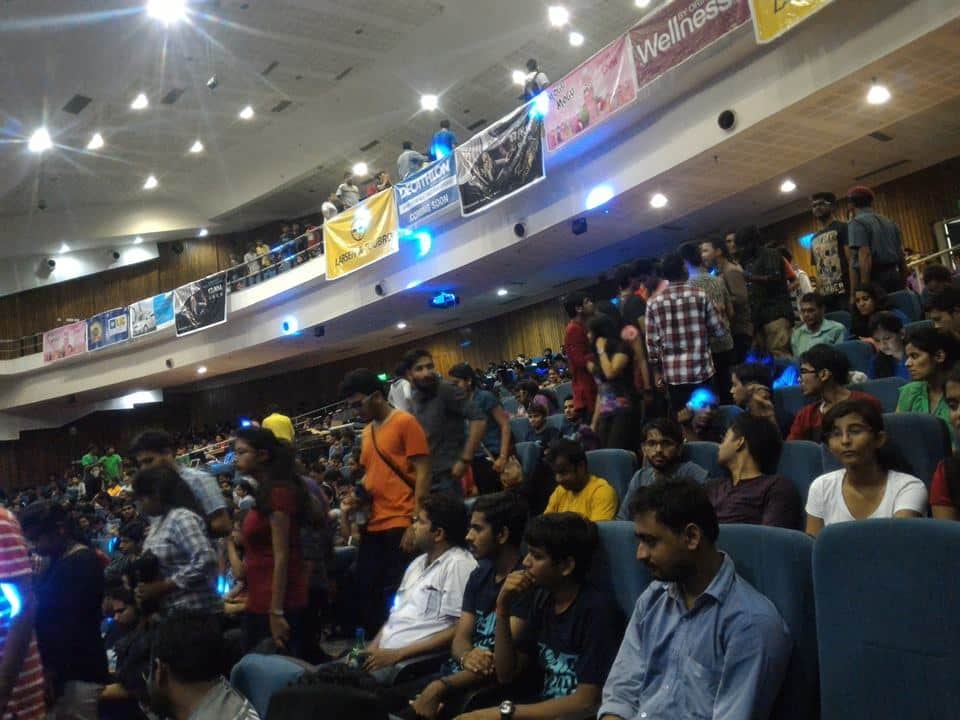 It was a great learning experience for our young Robotics Club, and will hold them in good stead for the future.
x
Don't Miss Out Our Brochure!
Know more about our Programmes, Campus Life and Industry Partnerships
Download Now!