The Association for Computing Machinery (ACM) is the world's largest educational computing society. Headquartered in the USA, it has a student chapter at BMU. This chapter organised a lecture by Jasmeet Singh, founder of Roborium.com – India's cheapest online robotics store.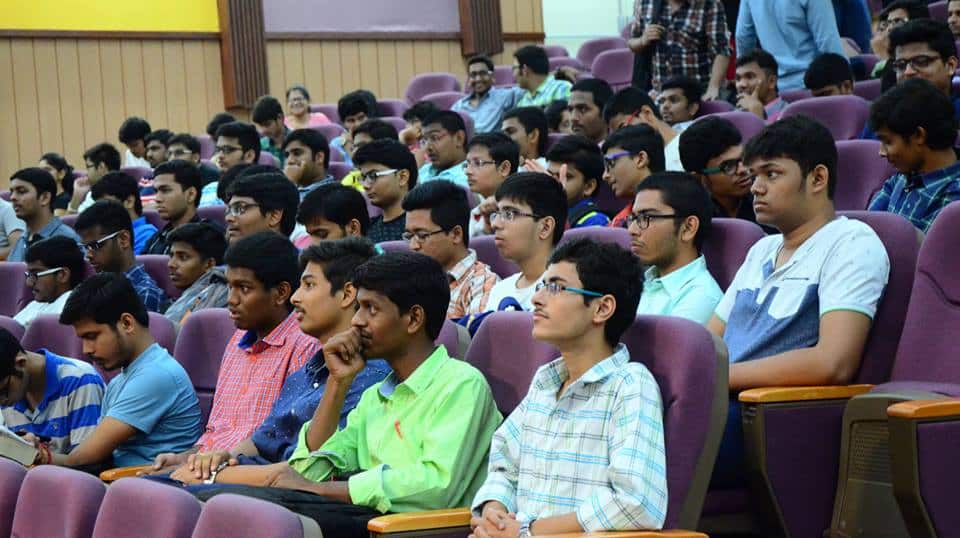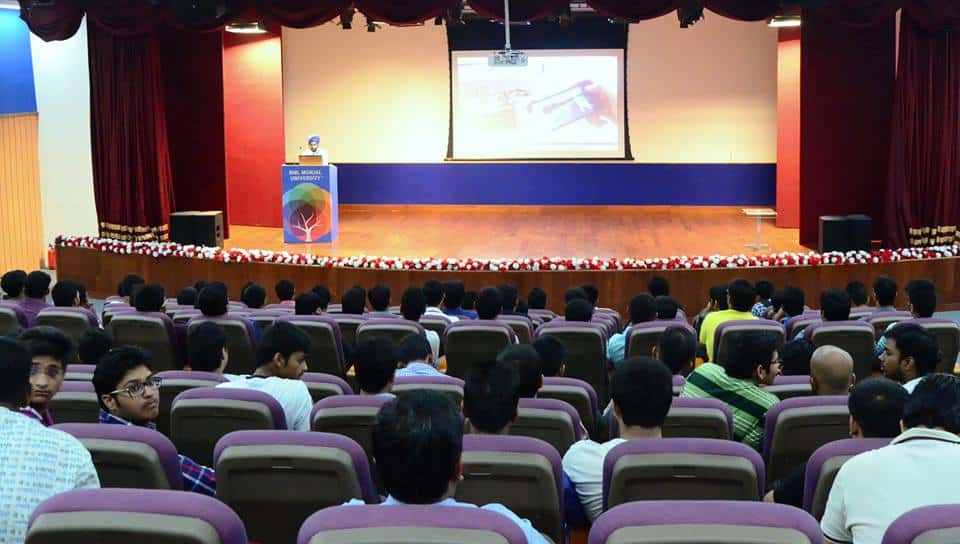 Jasmeet talked mainly of the Maker movement in India – a movement that aims to create new devices and not just tinker with existing ones. To promote this movement, Jasmeet has setup Maker space in Delhi.
Jasmeet's passion for robotics came through and inspired a number of students @ BMU.